When it comes to giving back to the community, any action big or small can make a real difference. The Sideline Barbershop makes it a priority to volunteer and help local non-profit organizations or by donating money to someone in need or a school program or a foundation. We can all have a positive impact on our hometown.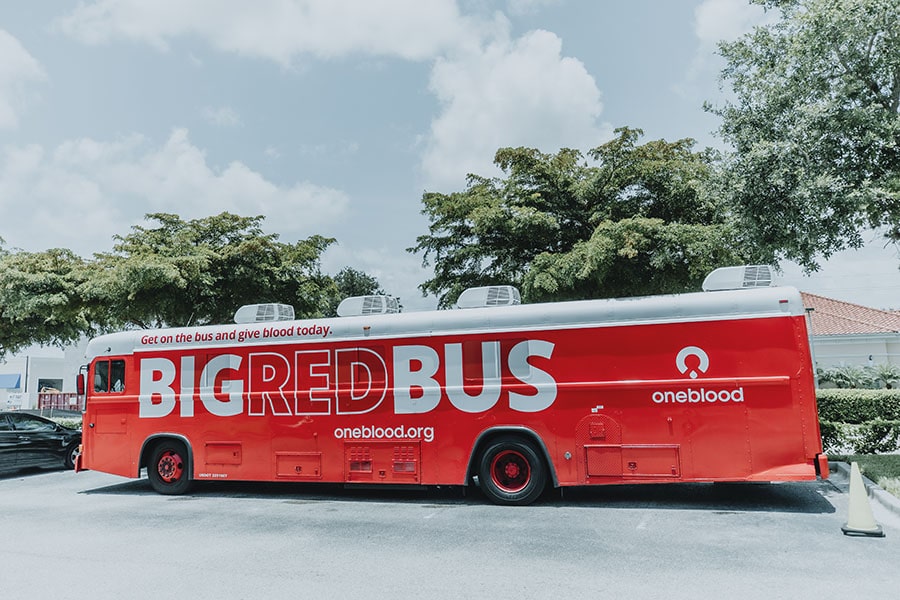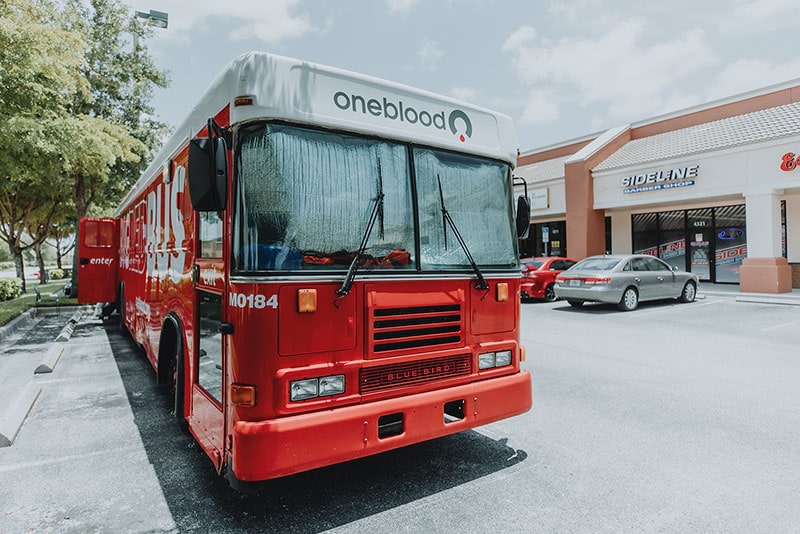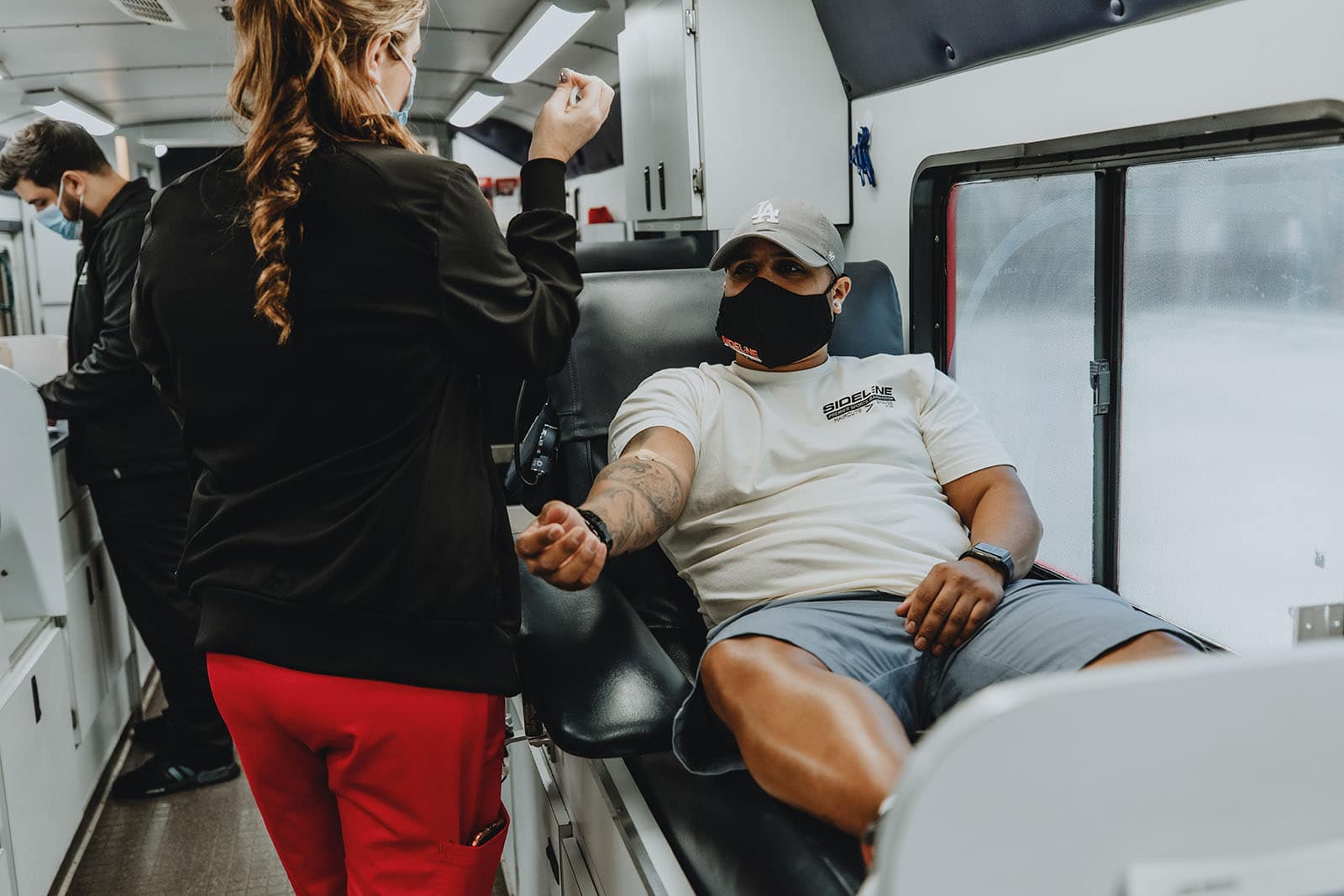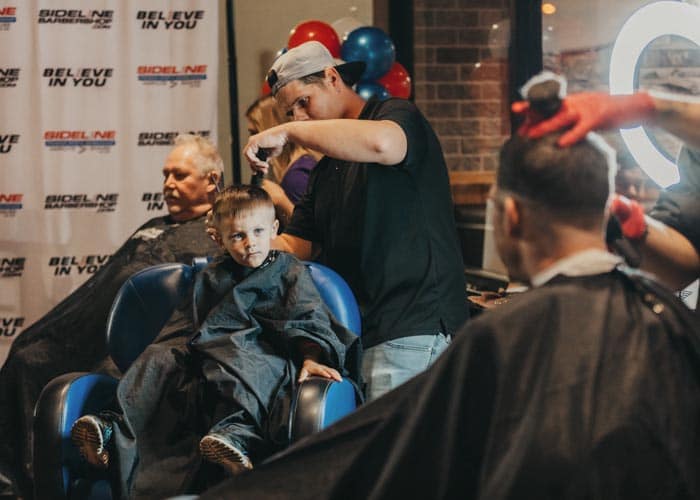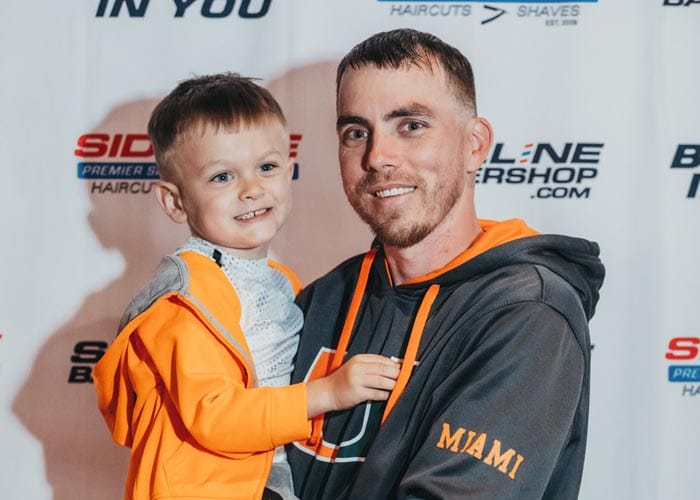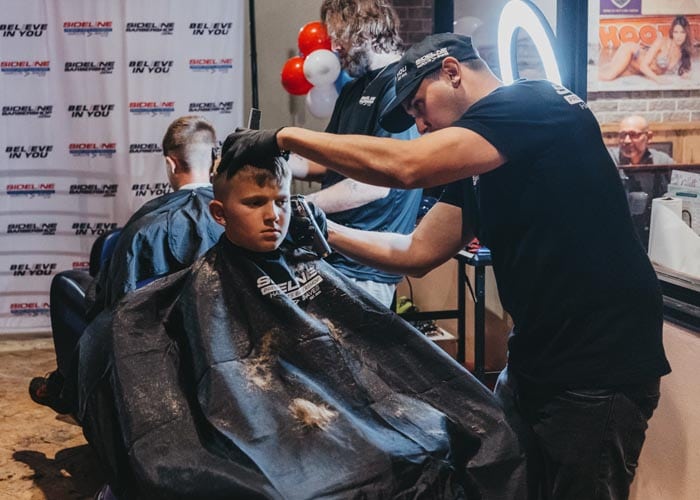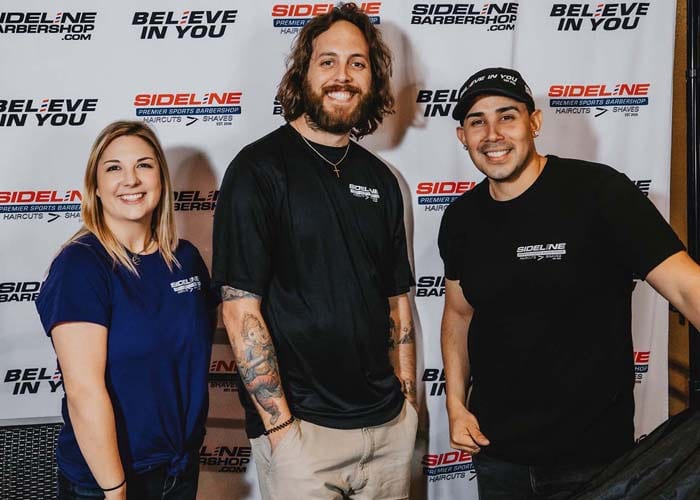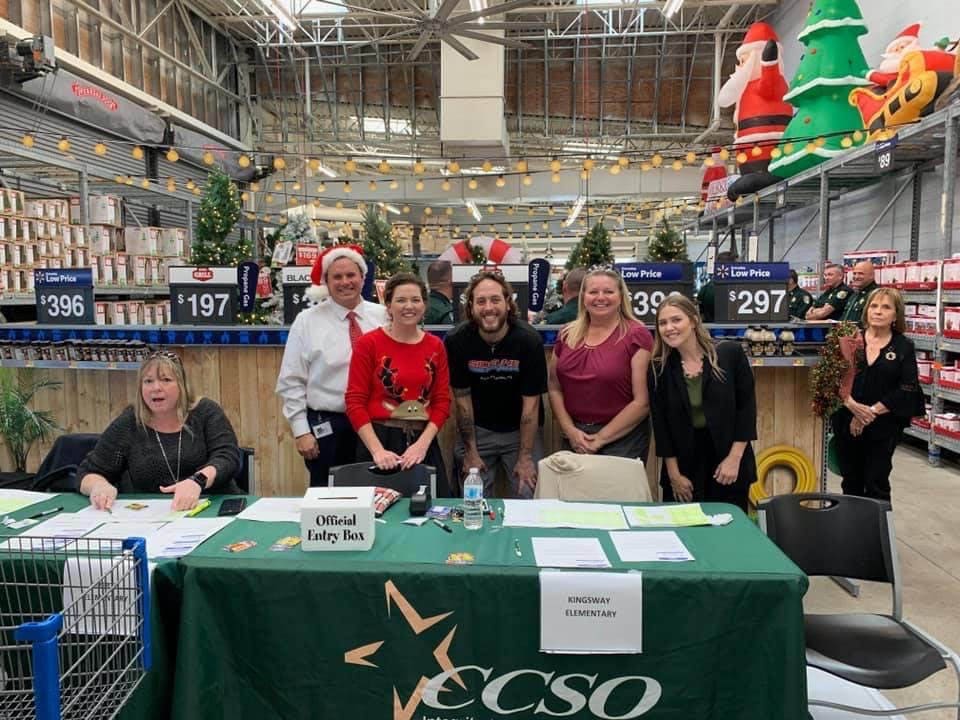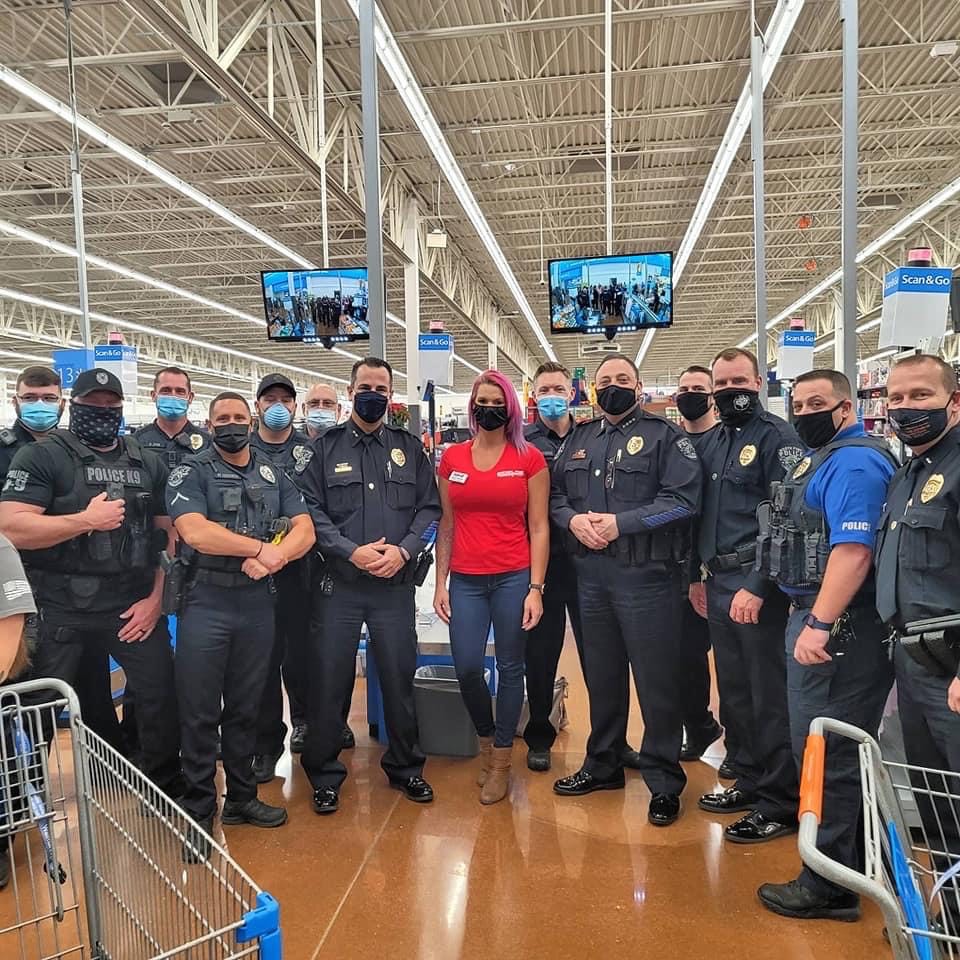 Our barbershop gives back to our community through volunteer groups, non-profit organizations, charity or other means does so much to help those in need and contribute to the common good.

The Sideline Barbershop is beyond a profession, beyond a skill, beyond a craft. Its a mission, a calling, a commitment to provide nothing but the very best pomps, haircuts, flat tops, fades & razor shaves.
Mon: 10AM-6PM
Tue: 10AM-6PM
Wed: 10AM-6PM
Thu: 10AM-6PM
Fri: 10AM-7PM
Sat: 10AM-6PM
Sun: Closed
North Port
4321 Aidan Ln,

North Port, FL 34287
Port Charlotte
701 JC Center Ct,

Port Charlotte, FL 33954