A Modern PREMIER SPORTS BARBERSHOP
Established in 2009. We combine exceptional services in a family friendly and relaxing environment unsurpassed.  The Sideline Barbershop elevates a gentlemans grooming experience.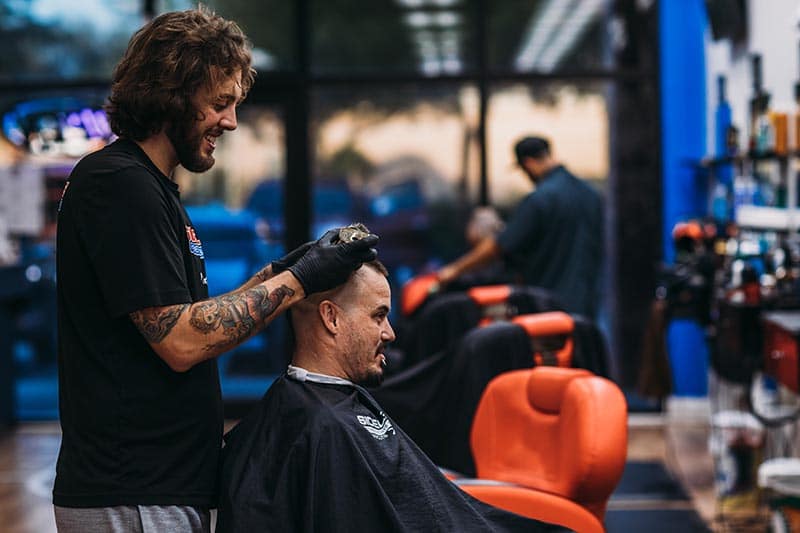 4321 Aidan Lane
North Port, FL 34287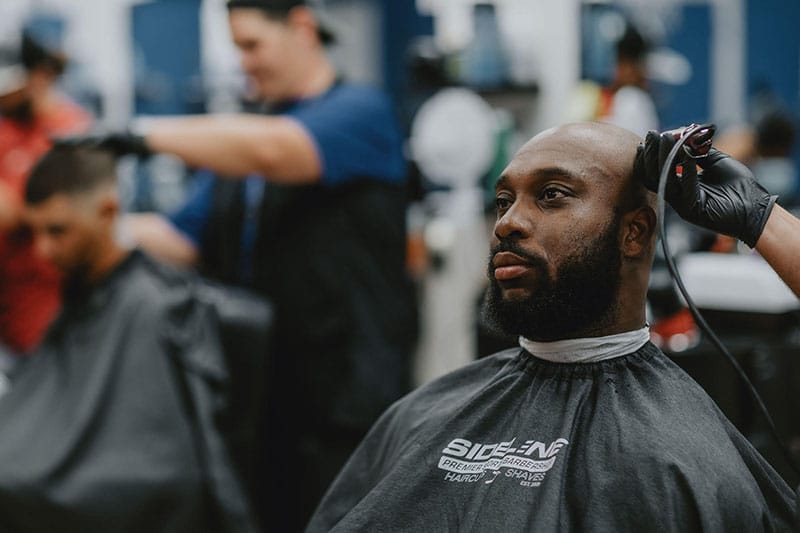 701 JC Center Court Unit 12
Port Charlotte, FL 33954

The Sideline Barbershop is beyond a profession, beyond a skill, beyond a craft. Its a mission, a calling, a commitment to provide nothing but the very best pomps, haircuts, flat tops, fades & razor shaves.
Mon: 10AM-6PM
Tue: 10AM-6PM
Wed: 10AM-6PM
Thu: 10AM-6PM
Fri: 10AM-7PM
Sat: 10AM-6PM
Sun: Closed
North Port
4321 Aidan Ln,

North Port, FL 34287
Port Charlotte
701 JC Center Ct,

Port Charlotte, FL 33954